Leadership & Role Modeling
Leadership & Role Modelling - Excellence in Leadership & Role-modelling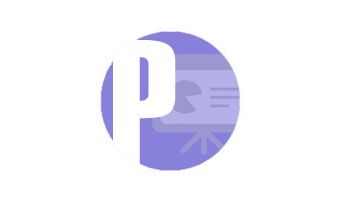 Few people take the time to actually decide what kind of person they want to be - and even more commonly, most put little thought into how their actions impact others, especially when times are tough. In this dynamic session Debra deWaal, a former Calgary Police Officer will motivate you to be the leader and role model you want others to see. Learn three powerful steps to become the best leader, parent, friend, co-worker, sibling, coach, or spouse you can be and become irresistible to complete strangers! Make a positive lasting imprint in the lives around you and discover the secrets to living a most uncommon life.

Debra is a professional member of Canadian Association of Professional Speakers and has been developing and facilitating Mental Toughness, Personal Safety and Conflict Management Training to Canadian citizens since 1995.
All presentations are customized to suit the needs of your audience. Presentation topics can be stand alone, or combined together and range from one to three hours in length. Although Debra's home base is in Calgary, Alberta, she will travel anywhere across Canada. Please call (403) 216-7000 or email at info@safeandsound.ca for date availability, costs and content discussion.