Mental Toughness - Living up to your potential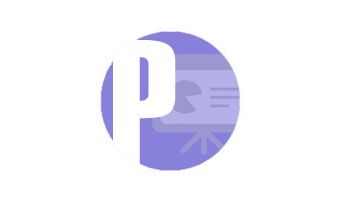 Come and learn how to enhance your confidence, overcome adversity, and get inspired to take on new challenges! Debra deWaal, Owner of Safe & Sound and a former Calgary Police Officer will share with you how to perform at the upper limits of your talents when facing stress or pressure. This session will leave you reenergized and set to take on your next hour or your next life adventure.
Debra deWaal is a former Calgary Police Officer and is now the owner of Safe & Sound Safety Training & Consulting Ltd. Debra's 10 year career with CPS included 3 years undercover work in auto theft, stolen property and vice. Debra also spent numerous years working on the street as a uniformed officer.

Debra is a professional member of Canadian Association of Professional Speakers and has been developing and facilitating Mental Toughness, Personal Safety and Conflict Management Training to Canadian citizens since 1995.
All presentations are customized to suit the needs of your audience. Presentation topics can be stand alone, or combined together and range from one to three hours in length. Although Debra's home base is in Calgary, Alberta, she will travel anywhere across Canada. Please call (403) 216-7000 or email at info@safeandsound.ca for date availability, costs and content discussion.